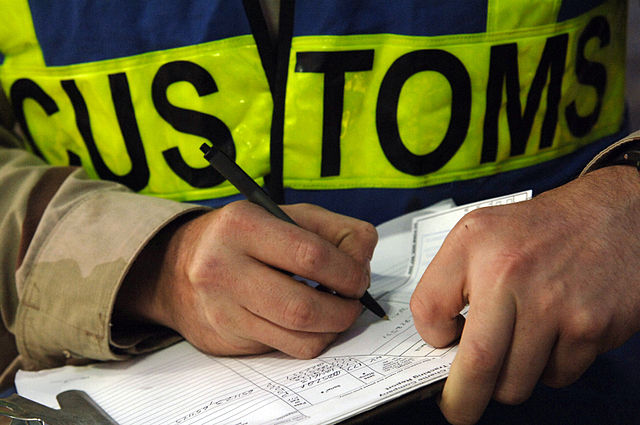 Customs Brokerage Service
As a member of Brunei Freight Forwarders Association (BRUFA), we are licensed with the customs department to transact on client's behalf on customs matters, import/export declaration, application of import/export permits and other related services.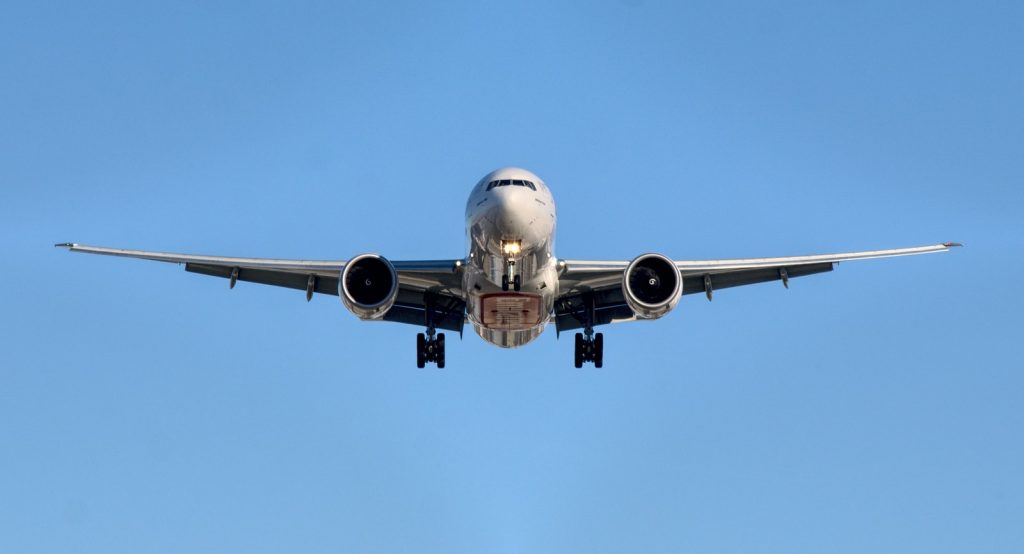 International Freight Management
Our company utilized in-house and affiliated companies with worldwide network, serving our customers with international destinations. This is possible through our Multimodal Transportation of Cargo whether air, sea or land.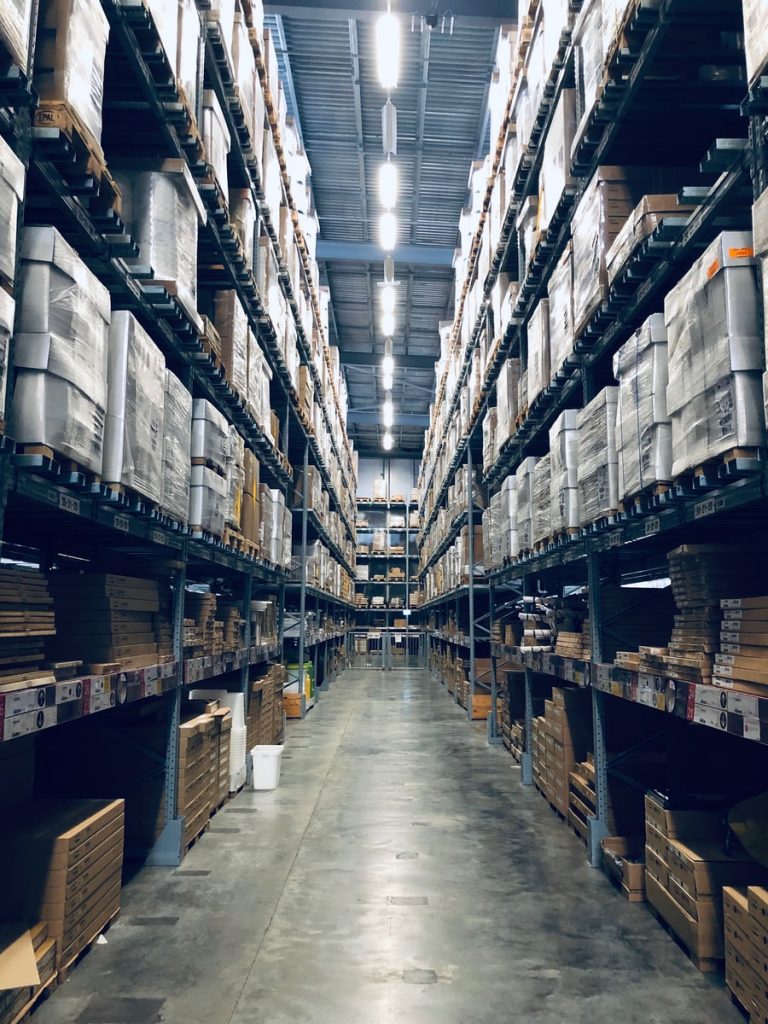 Warehousing and Distribution
We provide warehousing and distribution solutions that help clients reduce operating costs and inventory management.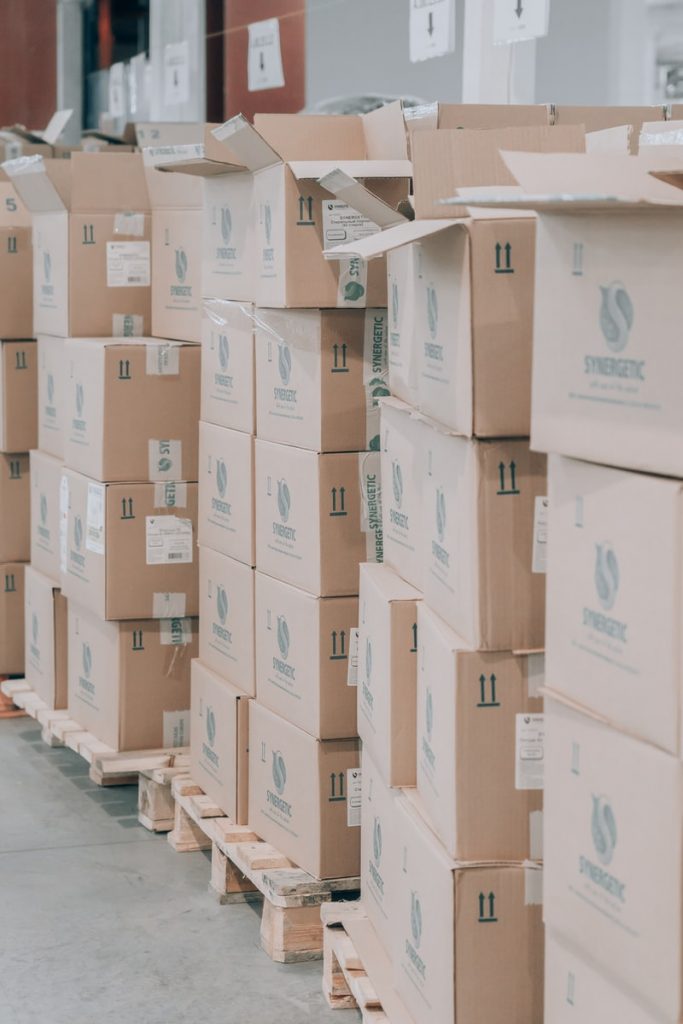 Consolidation / Deconsolidation
We are consolidation / deconsolidation agents for loose cargoes, providing efficient and convenient services in the movement of cargoes, bridging the shippers and consignees through our years of experience in the business.
Handling of Dangerous Goods
We are the approved freight forwarder by Department of Civil Aviation, Brunei Darussalam on Dangerous Goods Regulation for the handling of dangerous cargoes.
We provide a full range of cargo forwarding services covering the whole of Brunei Darussalam.  We are equipped with a full range of multi-purpose transport and lifting equipments catering to the needs of our customers.
We provide household effects removals and provide the necessary packing or crating for our customers, locally and internationally and store them in our warehouse while pending shipment.
We can provide marine insurance cover for goods shipped by air or sea and we assist our customers in cargo damage claims.
We were the official freight forwarder for a number of trade exhibitions held in Negara Brunei Darussalam.  Besides providing customs clearance on behalf of the exhibitors on the exhibits, we also provide warehousing for their goods prior to or after the exhibition.
We provide service to local banks, insurance companies, and firms for domestic delivery of their bulk mails and parcels at a very reasonable price, thus saving them their cost and time.
We provide consultancy services on imports & export formalities, documentation, customs tariff inquiries, import duty inquiries, etc free of charge.
We were one of the freight forwarders responsible for the transportation of oversized project cargoes such as amusement park equipments for the Jerudong Theme Park, the Kuala Belait's Sewage Treatment Plant, and Generators for the Department of Electrical Services, Brunei Darussalam.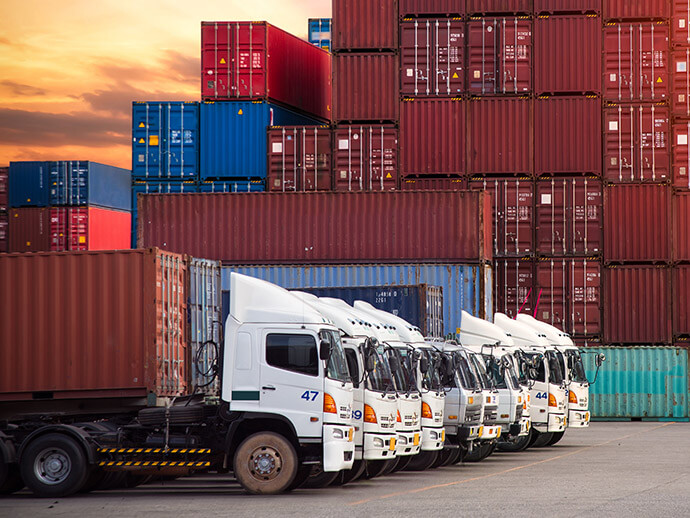 W.E.F – World Express Freight
We offer a unique service that provides Door to Door Delivery for Heavy Freight Shipments. Main features are as follows:-
Door to door delivery
Service offered to 200 countries
Cost Effective
Material is Air Freighted to the closest airport of the receiver, direct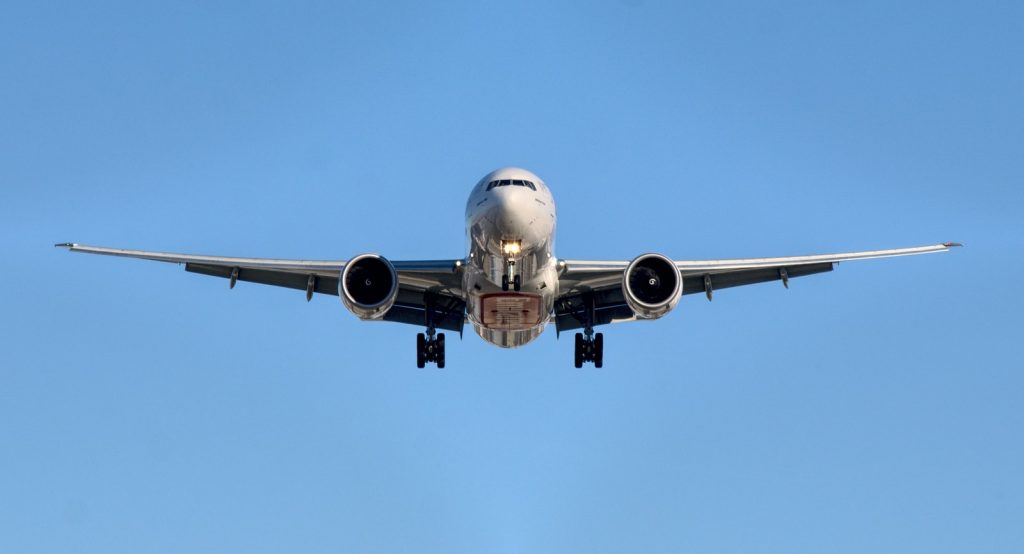 We offer a fast delivery of your documents and parcels to more than 200 countries worldwide.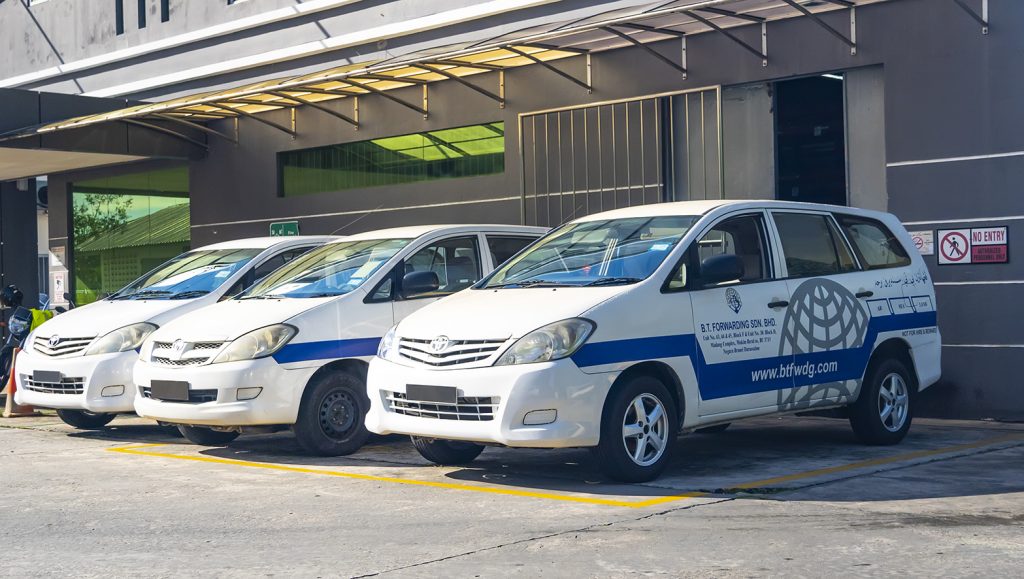 We provide the fastest local distribution of your documents or parcels within Brunei Darussalam Districts.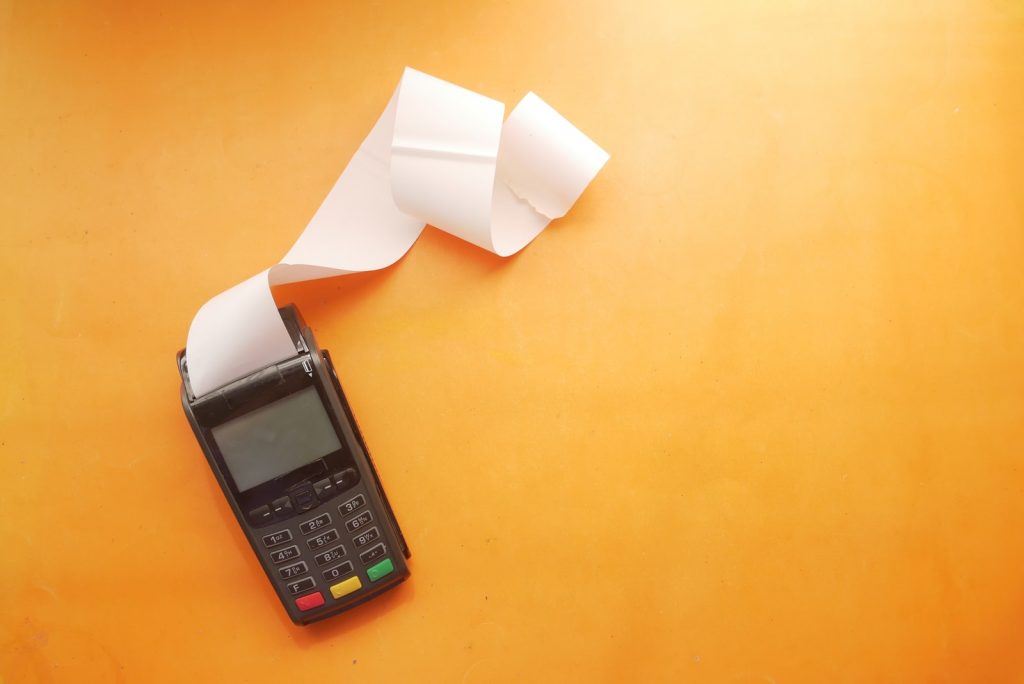 We can collect a shipment and deliver it to your doorstep. We handled all necessary customs clearance, provide full tracking visibility and bill you in your local currency.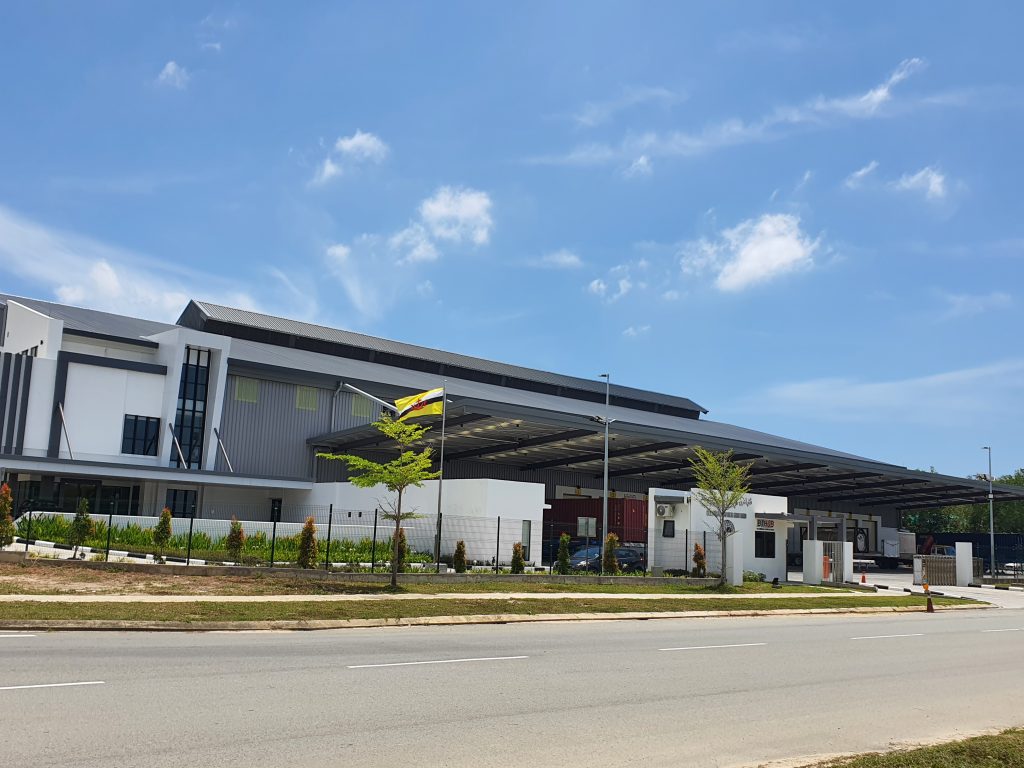 Strategically located in Salambigar Industrial Park
Within 15 minutes from Muara Port
Within 15 minutes from Brunei International Airport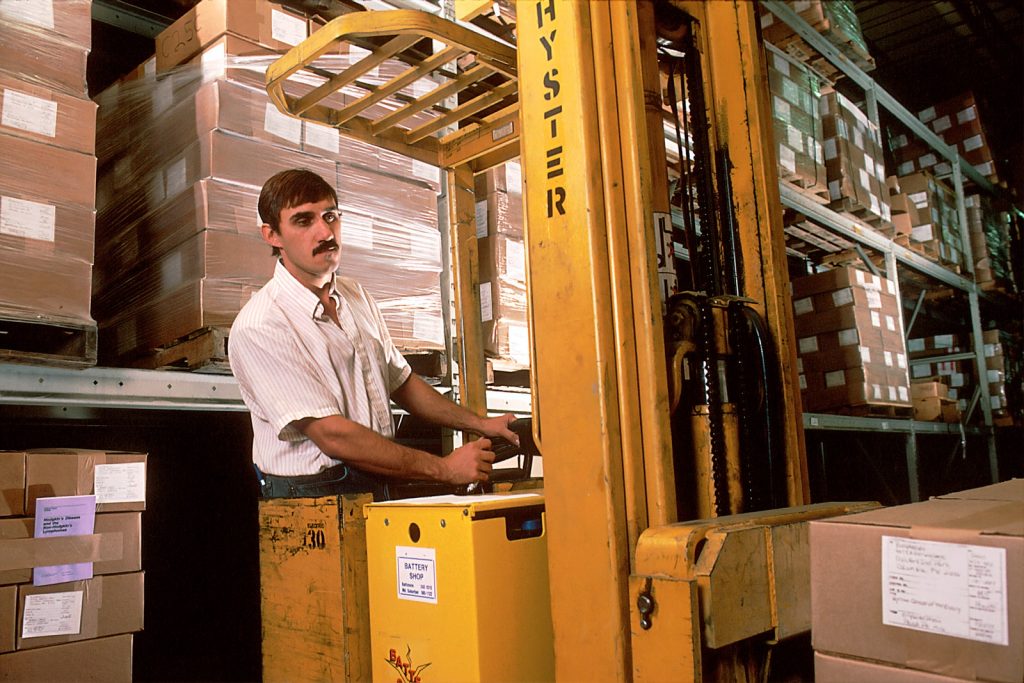 Up to 60,000 sq ft of warehouse space
Chemical Warehousing
Dock Height Loading Bay
Selective Racking System
Reefer Container – Charging Station
QHSE Compliance
Fire Alarm System, Smoke Detector & Fire Hydrants
Security Monitoring System
Boundary Fencing with 24/7 Security
Spill containment drainage system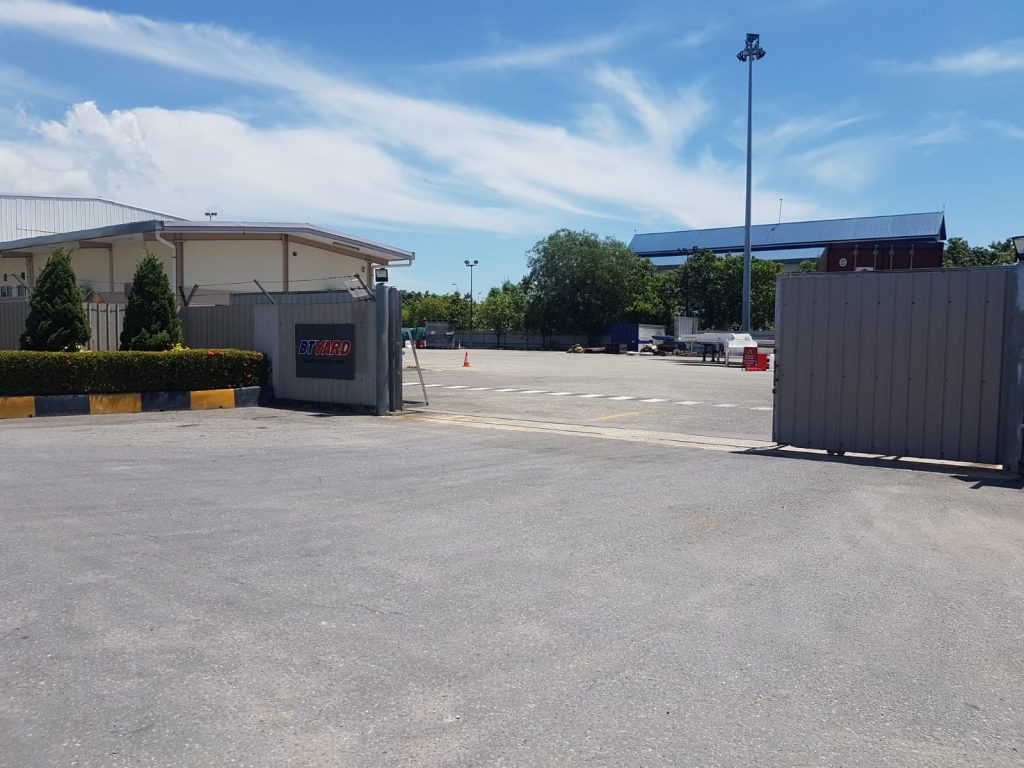 Strategically located in Muara Area
Within 3 minutes from Muara Port
Within 30 minutes from Brunei International Airport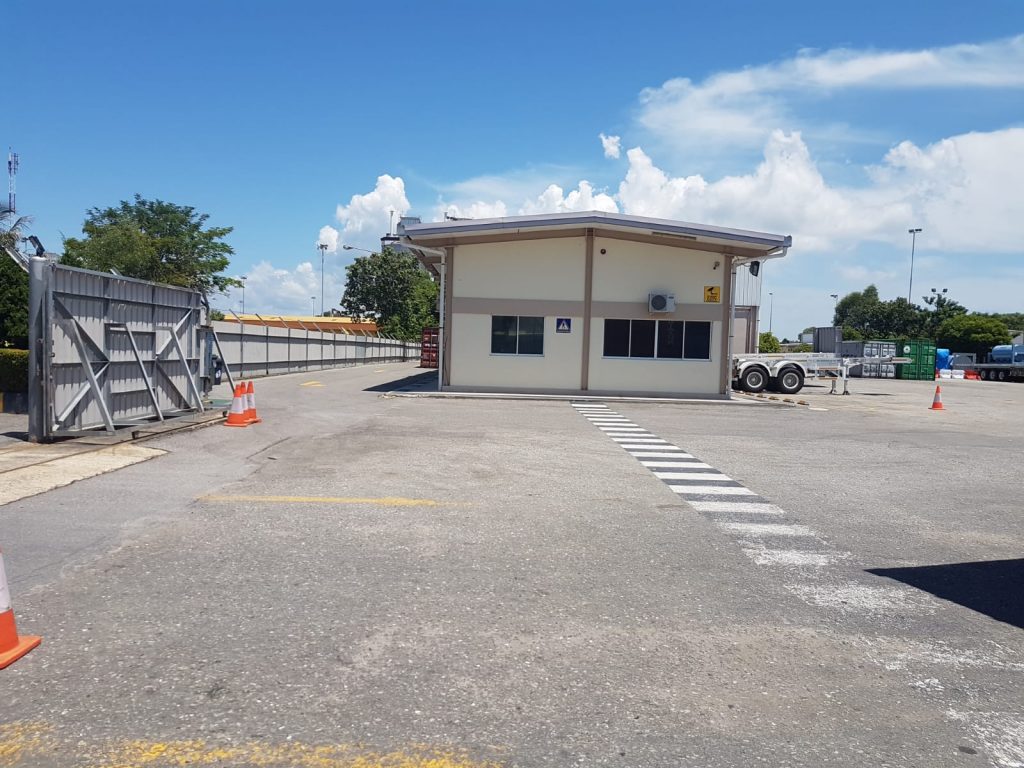 Up to 50,000 sq ft of open yard space
Project & Bulk Cargo Warehousing
Wooden Packaging Services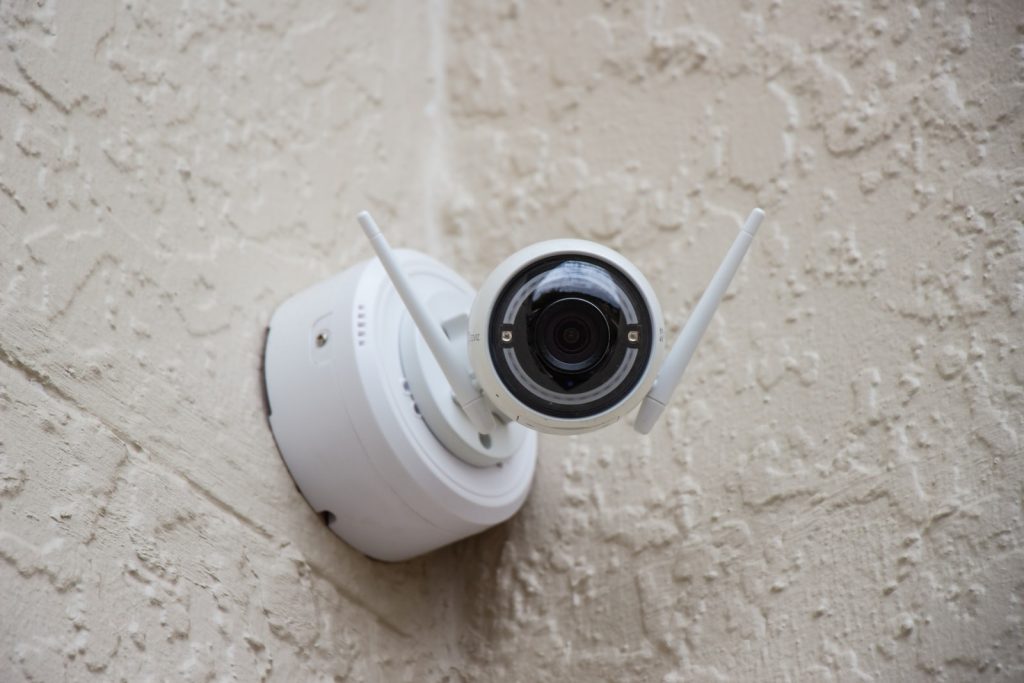 QHSE Compliance
Fire Alarm System, Smoke Detector & Fire Hydrants
Security Monitoring System
Boundary Fencing with 24/7 Security
Spill containment drainage system
Book a pick up and delivery request